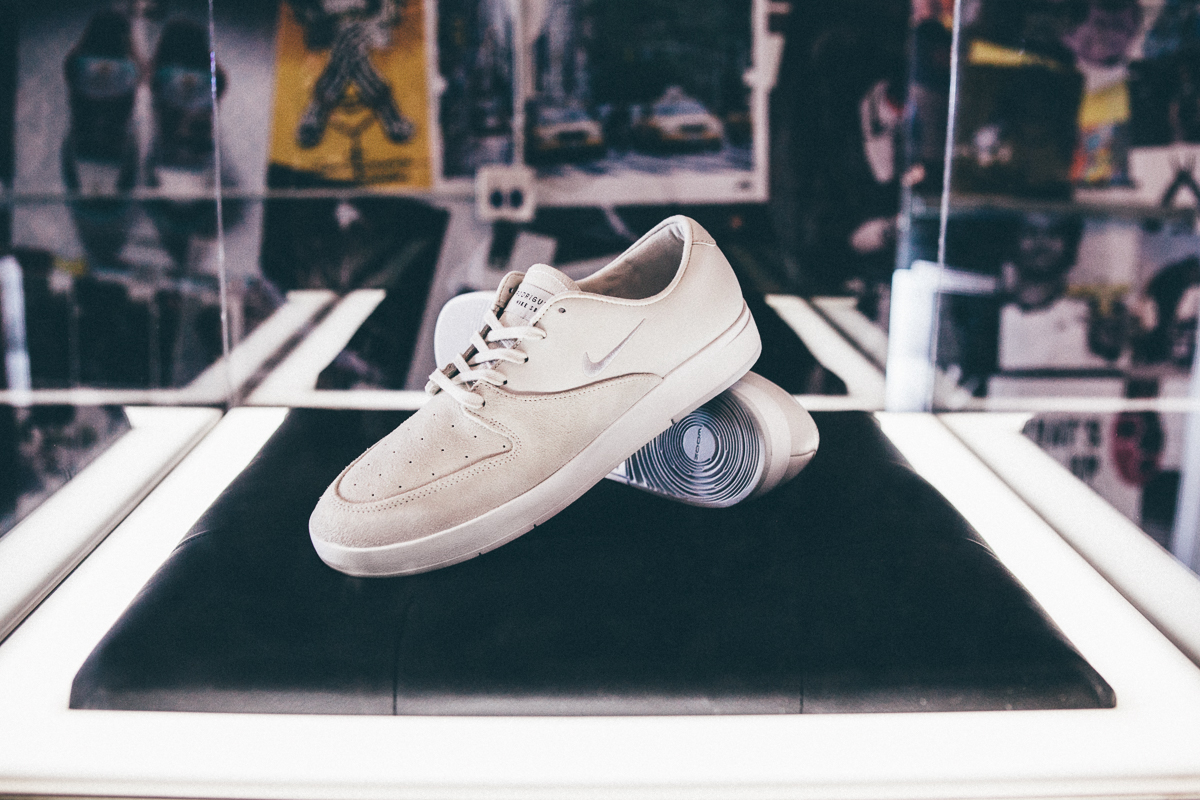 Client: Nike SB
Project: P-ROD 10 Shoe Launch
Services: Design, Fabrication, Event
There are few names as iconic to skateboarding as Paul Rodriguez. Always humble, Paul has transformed the sport, given back to his community and defined technical street skating 10 years running. For the launch of Paul's 10th signature shoe model, Nike SB challenged us to pay respect to defining moments and shoe's that have fueled Paul's career and sneaker heads worldwide.

The Berrics in Los Angeles, California is arguably one of the most recognized skate epicenters around. Each year the annual Battle Of The Berrics faces the worlds best head to head for a bracketed game of SKATE tournament. The finals are broadcast live and a highlight of the year for the skate community. This event became the perfect backdrop to celebrate the launch of the new P-Rod 10.
THE BUILD
We designed and built an immersive P-Rod museum experience inside The Berrics to celebrate the launch. Inside we brought to life key moments and shoes throughout Paul's career that have defined his legacy in the sport. At the center of the space was the new P-Rod 10 on display. Paul visited the space himself and took time to chat with fans throughout the evening along with photos and interviews for The Berrics and skate media.