CLIENT: Posso
PROJECT: W Hotels Global Brand Partnership + Burn Energy DJ Lab
SERVICES: Strategy, Campaign, Content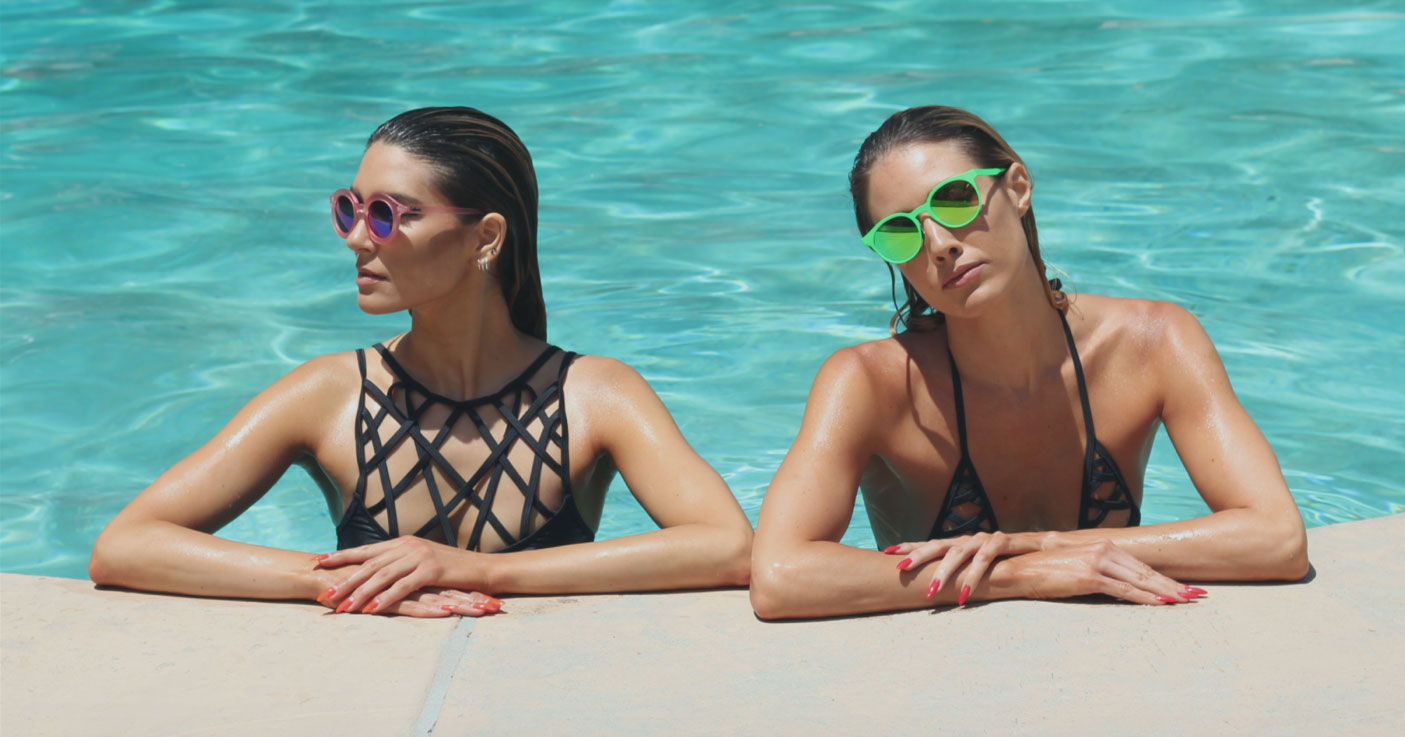 Marylouise Pels and Vanessa Giovacchini form the creative powerhouse known as Posso. Fashion designers and dj's, the jet-setting duo travel the world playing music festivals and sharing unique style along the way. W Hotels operates a chain of boutique hotel properties known equally for their service and experience across the globe.

The key challenge was developing a marketing strategy to bring Posso, music and the W Hotels closer together through an intimate series events and the Burn Energy DJ Lab. We built a brand partnership and positioned Posso as the featured artist for the W Hotels & Burn Energy DJ Lab. Brought to life through music and fashion, Posso played a series of performances at W Hotels properties while launching a product line of apparel and accessories at select W Hotels locations worldwide.
"WORKING WITH INJECT TRULY AMPLIFIED THE OVERALL DIRECTION AND EXPERIENCE OF THE W HOTELS MUSIC AND BURN ENERGY DJ LAB INITIATIVE."
- MICHAELANGELO L'ACQUA (W HOTELS, GLOBAL MUSIC DIRECTOR)
Over the course of six months we coordinated Posso events at W Hotels properties in over 12 countries and played over 25 performances. Posso was featured in the music section of W Magazine, landed the cover of Nylon Magazine and was a featured act at Formula1 in Singapore.