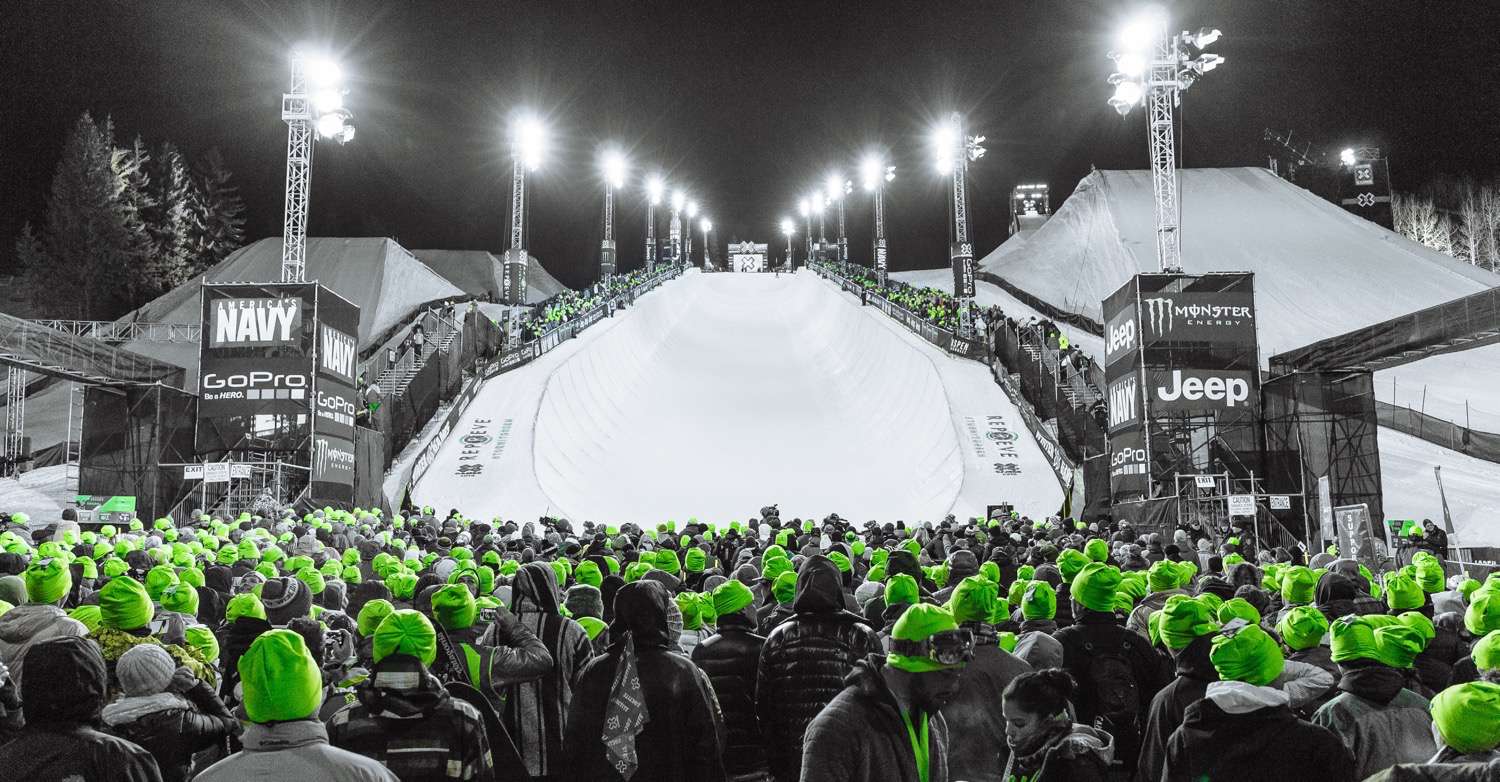 CLIENT: Repreve
PROJECT: #TurnItGreen + 2014 Winter X Games
SERVICES: Strategy, Campaign, Social, Event
Repreve transforms plastic bottles into recycled fibers to help some of the world's largest brands make eco-friendly products and apparel. Repreve had recently secured a sponsorship of 2014 Winter X Games as well as brand partnerships with Volcom and Olympic snowboarder Elena Hight. Repreve approached Inject in need of quick solutions to align all marketing initiatives. The key challenge was how to best leverage their event sponsorship while simultaneously launching consumer focused communication, product education and experience.
We turned the Winter X Games GREEN, launching the #TurnItGreen campaign. We coordinated on-the-ground consumer experiences, co-produced a commercial broadcasted on ESPN, and leveraged Repreve's partnership with Elena Hight, all while engaging fans online via sustainable product stories and a social media contest.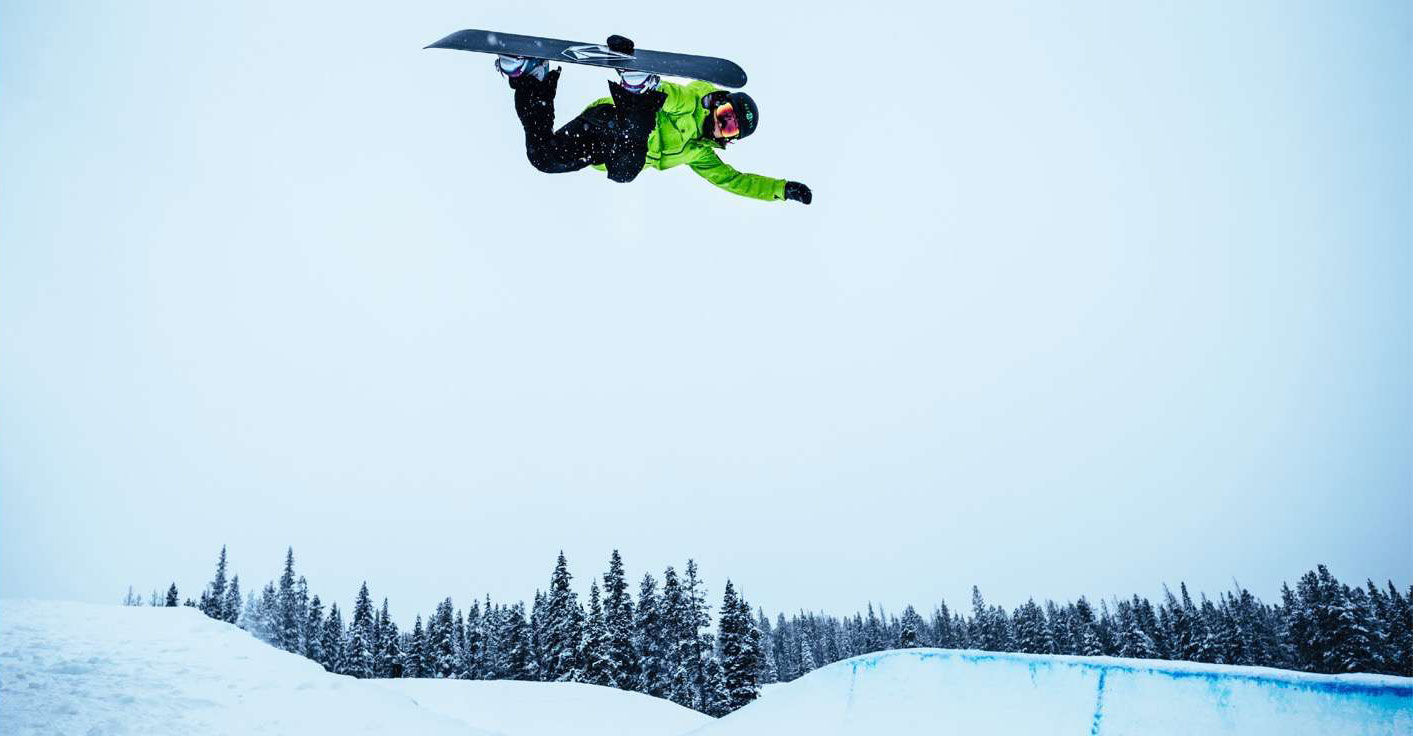 In a six-week period, we grew +12,000 followers on Repreve's socials and drove +2,000 entries to the #TurnItGreen social media contest. During women's Superpipe finals, we distributed over 5,000 green beanies made from over 10,000 recycled plastic water bottles and helped Repreve put a stamp on the Winter X Games as the official recycling partner.